Instruction model kits
Instruction for resin - model kits of AlsacastThe kits consist of AlsaCast resin molded parts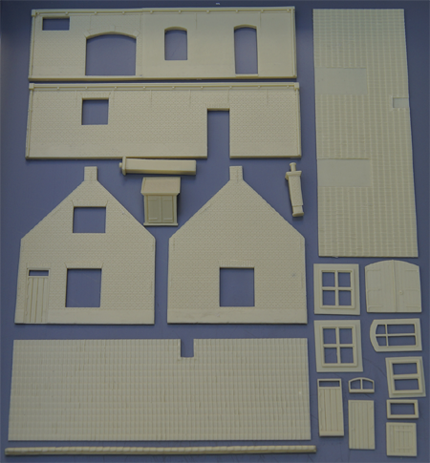 BUILDING
  • Free the components from the moulding. Where the moulding is too thick to be snapped free, sand the  reverse with 80 or 100 grain sandpaper. 
 • The parts are soft, if the components allows for a few minutes in boiling water.
  •This way you can edit the parts easily with a scalpel.. 

 •You can also easily remove the parts of the blocks this way.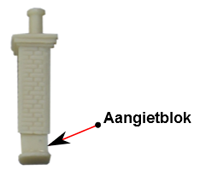 • Warped parts are concerned, you need the parts for about 30 seconds to put in boiling water. Then you can straighten the parts after 30 seconds.

Click here to view the big picture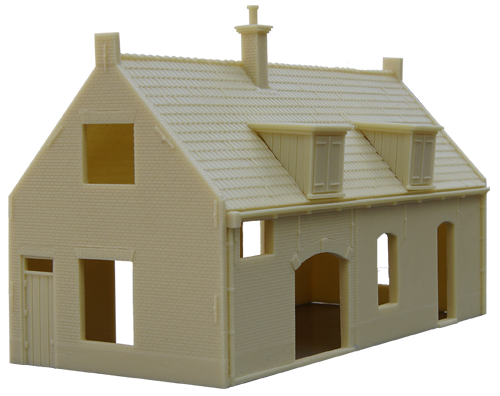 Glue
• Concerning the glue, You should use superglue. It should be no gel.

PAINTING
• Do you always use a good brush.
• You should clean the brush after use with turpentine and soap.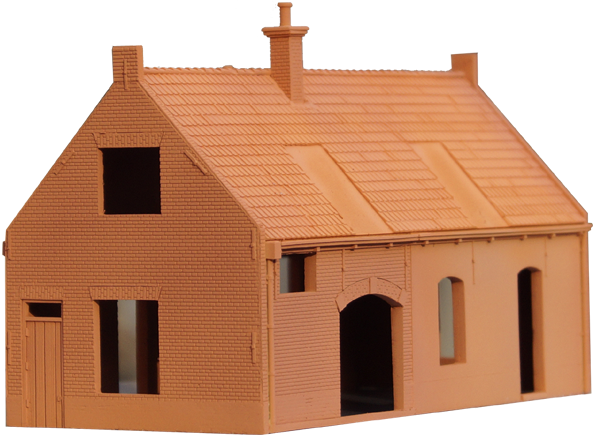 Painting step I
    • Do you always use matte paint.
    • You will need to thin the paint by the use of white spirit. 
    • It may be that the paint does not immediately cover well.
       In that case, it is better to approximately 2 to 3 times thin to paint over it.
    • 
You should always paint the large areas.
       Let cure for at least 24 hours.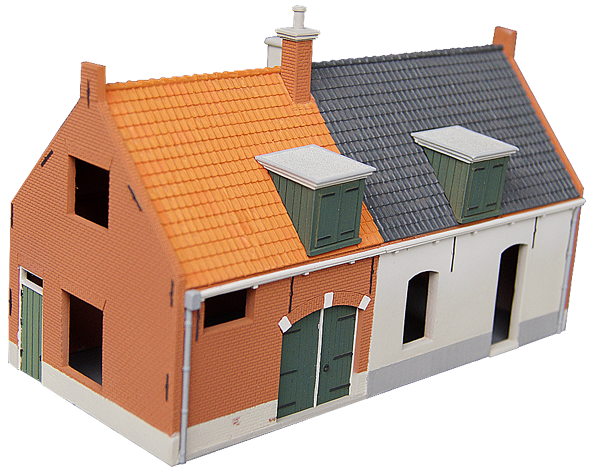 Painting step II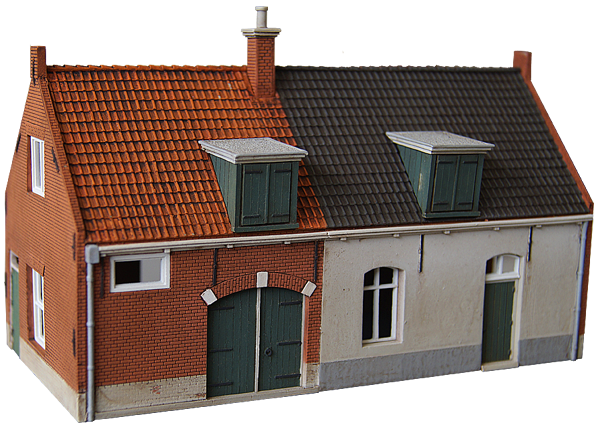 Painting step III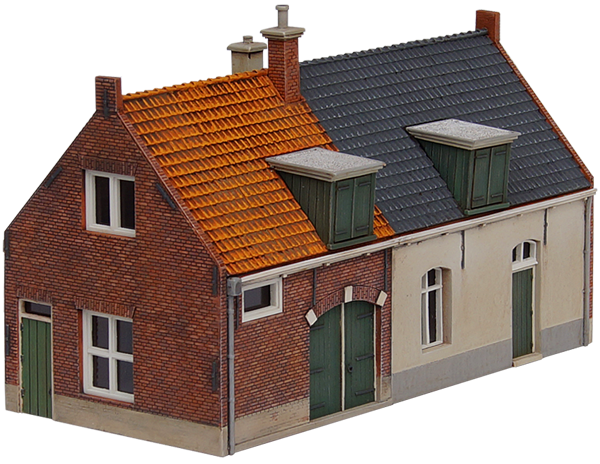 Painting step IV 

       • You can age the model or give effect to the drybrush technique. 

         • You can make use of the pigment powders Alsacast.
We wish you lots of fun with your hobby.