Product news 2018
A year full of surprises
Last updated 02-05-2018
To get a better profile AlsaCast changed logo and website for 2018.
AlsaCast will enter 2018 with several new and exciting releases such as the Car service station Czaar Peterstraat and SdKfz 173 Jagdpanther.
---
AlsaCast is always busy in designing, manufacturing and developing new construction kits. These are not only military but also civil construction models. We have set up this page to introduce and to promote at forehand new products. It will be qualitative and affordable kits. The parts of the promoted products are already in stock, but we are completing the last details and are implementing the final adjustments. At the moment we finalize the kits and they are ready for shipping, we let it known. For all updates and news please visit regularly our website.
---
Gevel Neulander Str. en Facade Warenhuis

Kademuur uit baksteen V Verticaal houten balken.
Afmetingen
Lengte: 1000mm (ca. 103 cm)
Hoogte: 26mm
Dikte: 5mm

Kademuur uit baksteen H Horizontale houten balken.
Afmetingen
Lengte: 1000mm (ca. 103 cm)
Hoogte: 26mm
Dikte: 5mm

Gevel muurhuis, winkelpand en woonhuis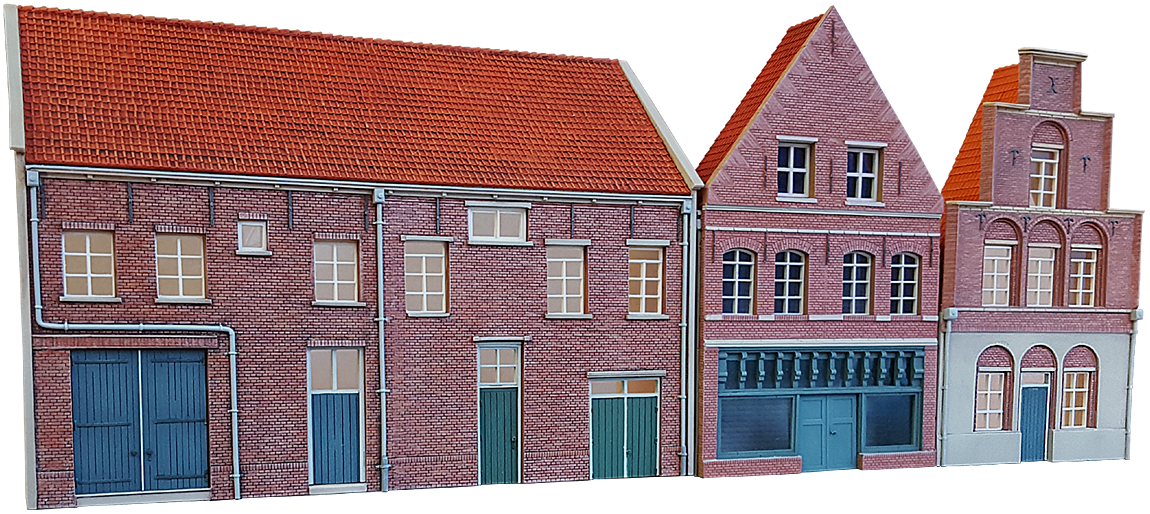 M113 Commando & Verkenning 25mm Oerlikon
M113 Commando & Verkenning Caliber .50
M113 Commando & Verkenning Caliber .50 KMar


M113 Commando & Verkenning Caliber .50 KMar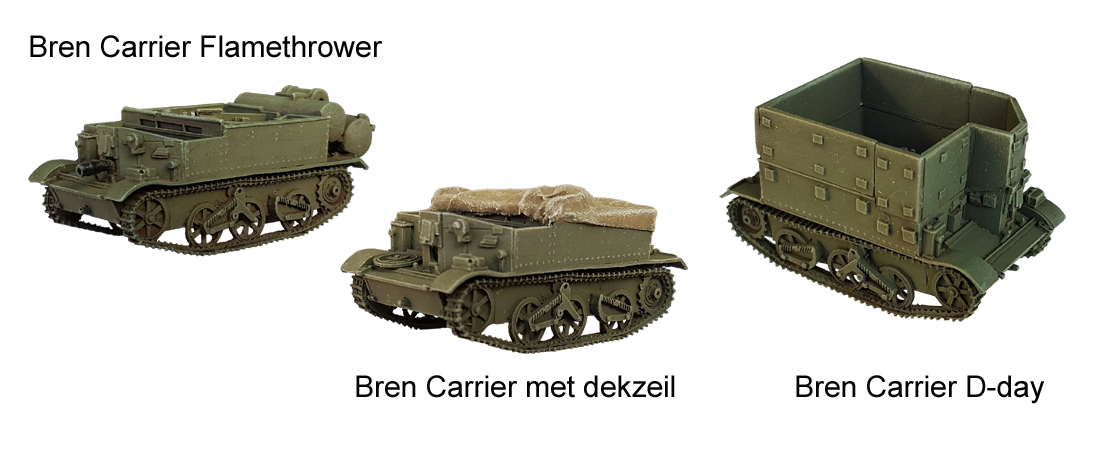 Panzerkampfwagen IV with 88mm Flak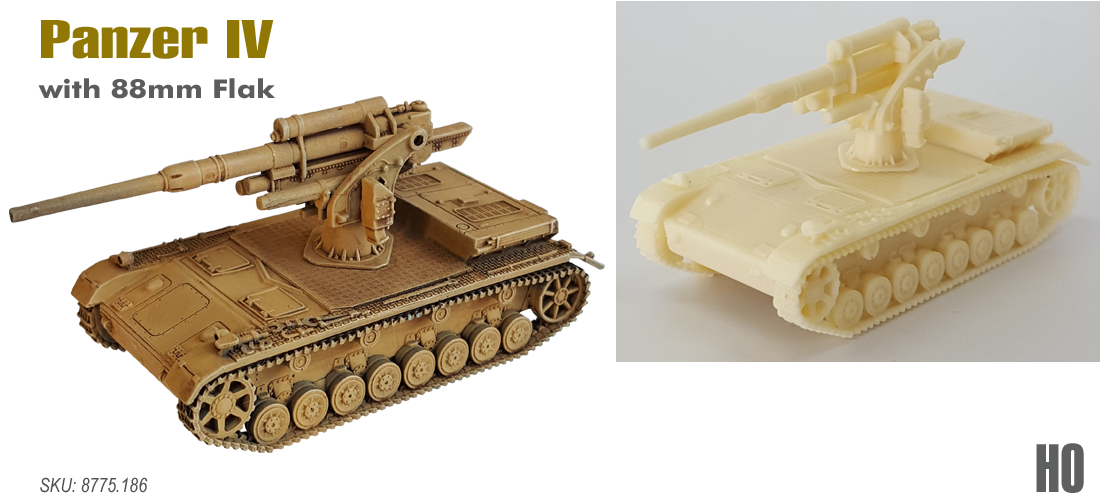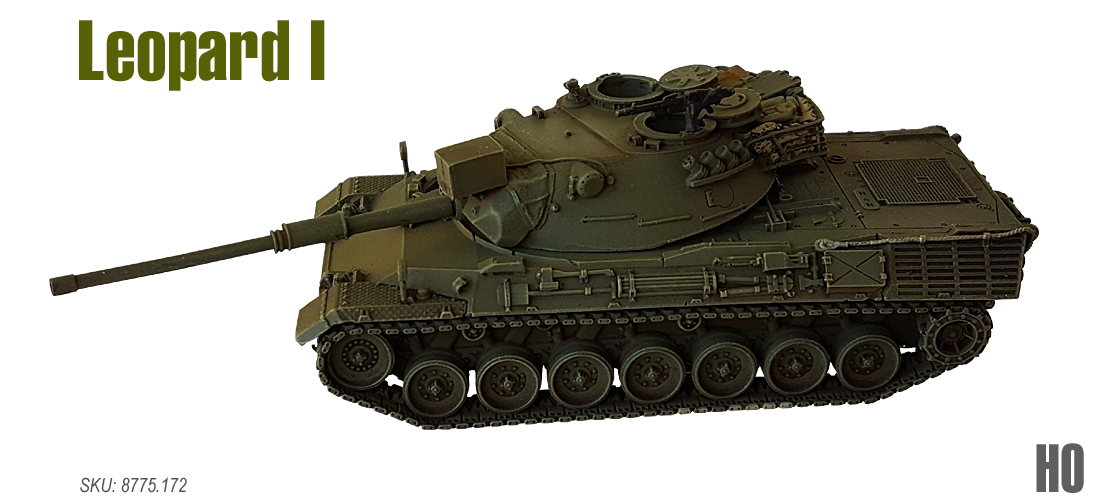 Bergepanzer Sd.Kfz.185 Tiger I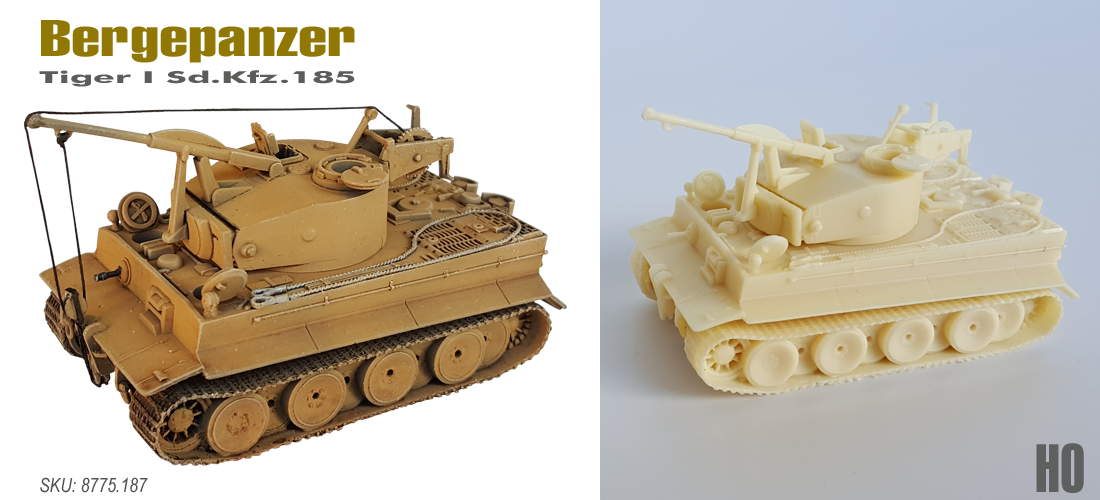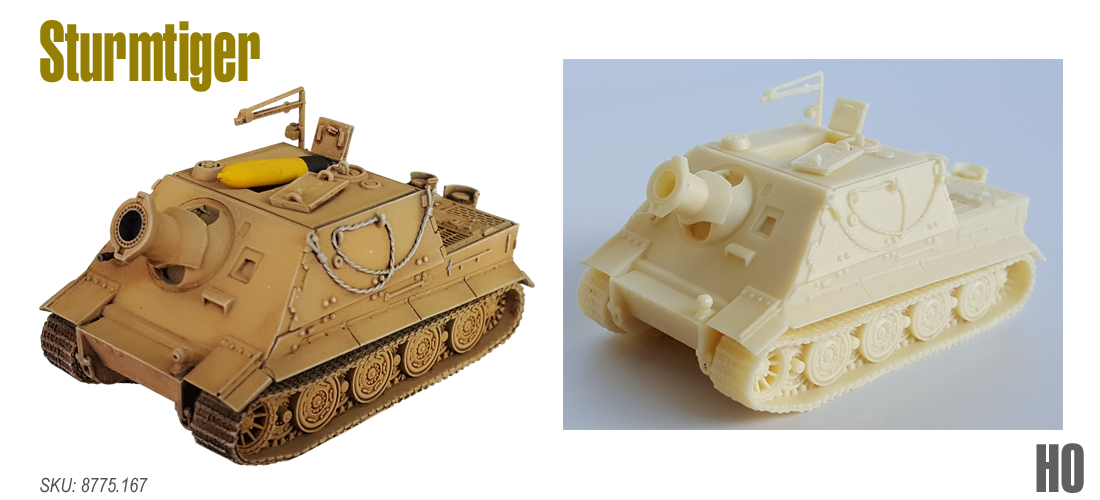 M113 C&V Commando & Verkenning